Bikes At Zandvoort Beach
Everyone knows that the Dutch love to ride bicycles and there's no better evidence of this than on a sunny day in Zandvoort.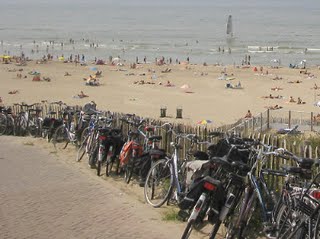 As you walk along
Boulevard Paulus Loot
you can watch bike riders as they dismount and chain their bicycles up and then stroll down for a day out at the beach.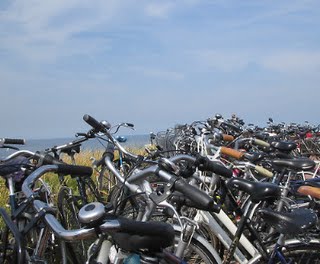 I challenge anyone to find a beach with more bicycles!
More to follow in the next post on our
Zandvoort Blog
.
Labels: bicycles, zandvoort beach