More Bicycles In Zandvoort
Another photo of bicyles parked above Zandvoort beach ....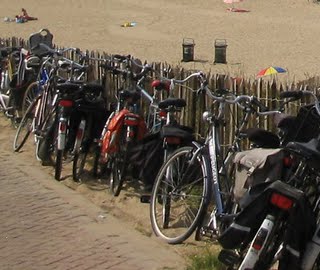 This photo is one of our favourites ... not even a dustbin is allowed to get in the way when the cyclists want a day out on the beach!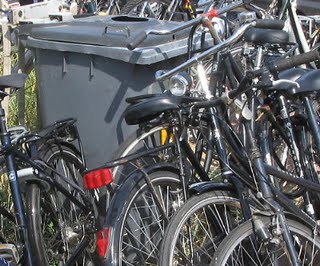 Many people enjoy taking a cycle ride into the Zandvoort dunes and nature reserve where there are plenty of cycle tracks.

Labels: bicycles, cycle tracks, dunes, nature reserve, zandvoort beach